Let's Chat
Have any questions about my doula packages or other services? Just pop me an email or complete the form below.
I'd love to listen to your story.
hello@merakimadi.com
Book your free get-to-know-you online meeting
Would you like to have a chat about how I can help you before, during or after your birth, and see if we are a good fit? Then I encourage you to complete the form and I will reach out to book your meeting.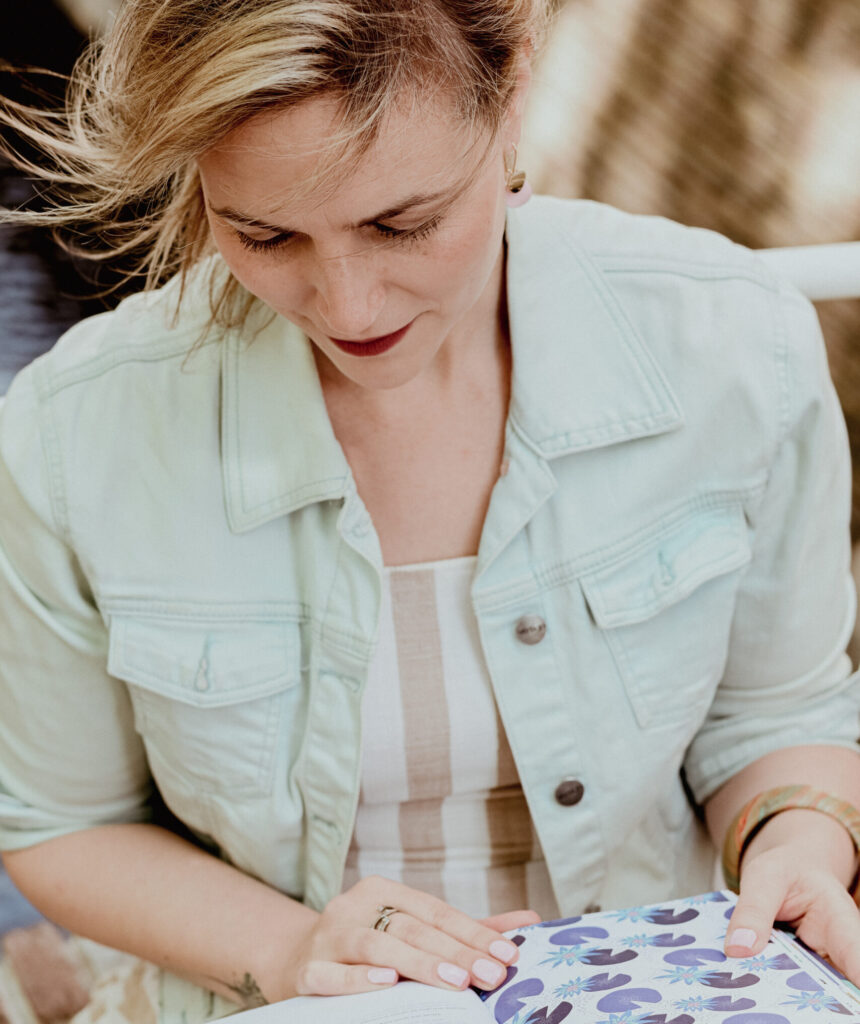 Subscribe

to my newsletter and receive some cool freebies