One of my favourite things about Europe is how close everything is.  Back home in South Africa you drive for hours and hours to still be surrounded by vast nothingness (which I also really love, and which is a completely different story to blog about).
I can just get on a train in Amsterdam and within 3 hours I can be in France, Belgium or Germany, depending on which direction I travel.   Okay, it's not just as easy as getting on the train.  Tickets need to be booked in advance, but you get what I mean.  This is a whole new world to me.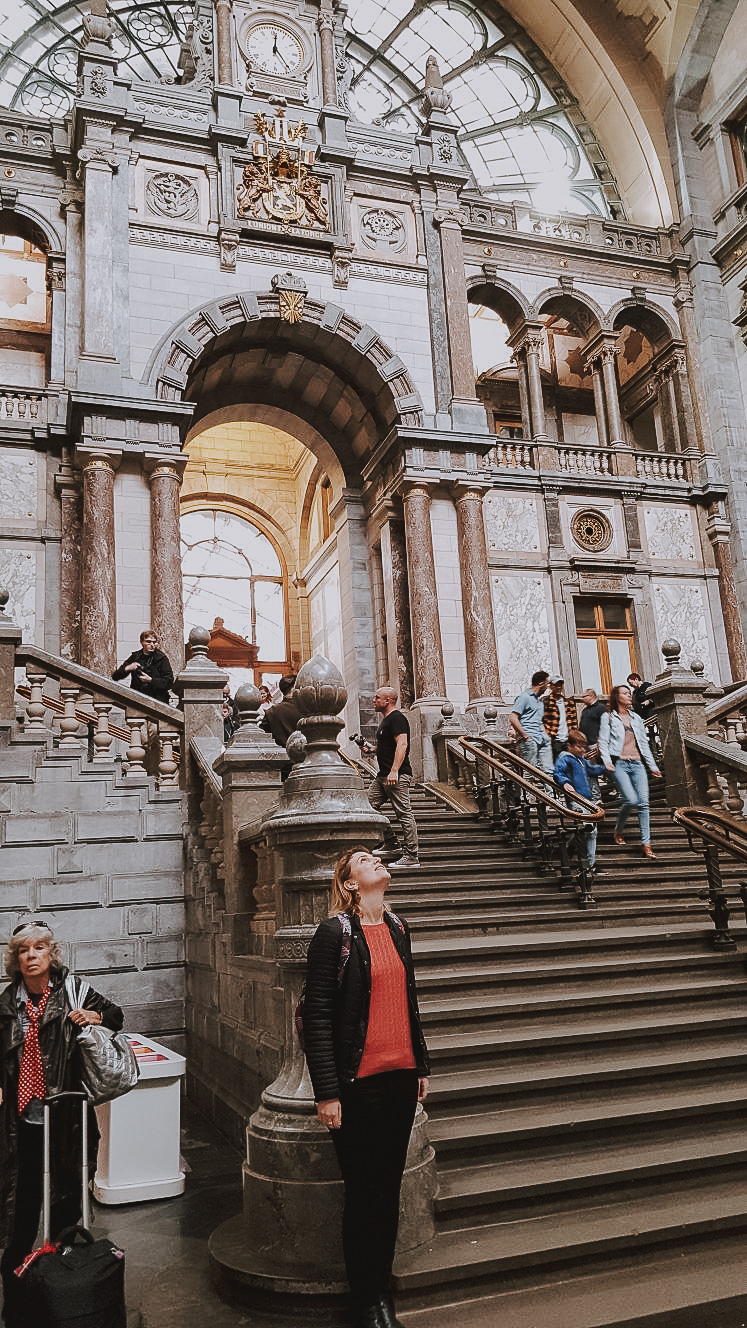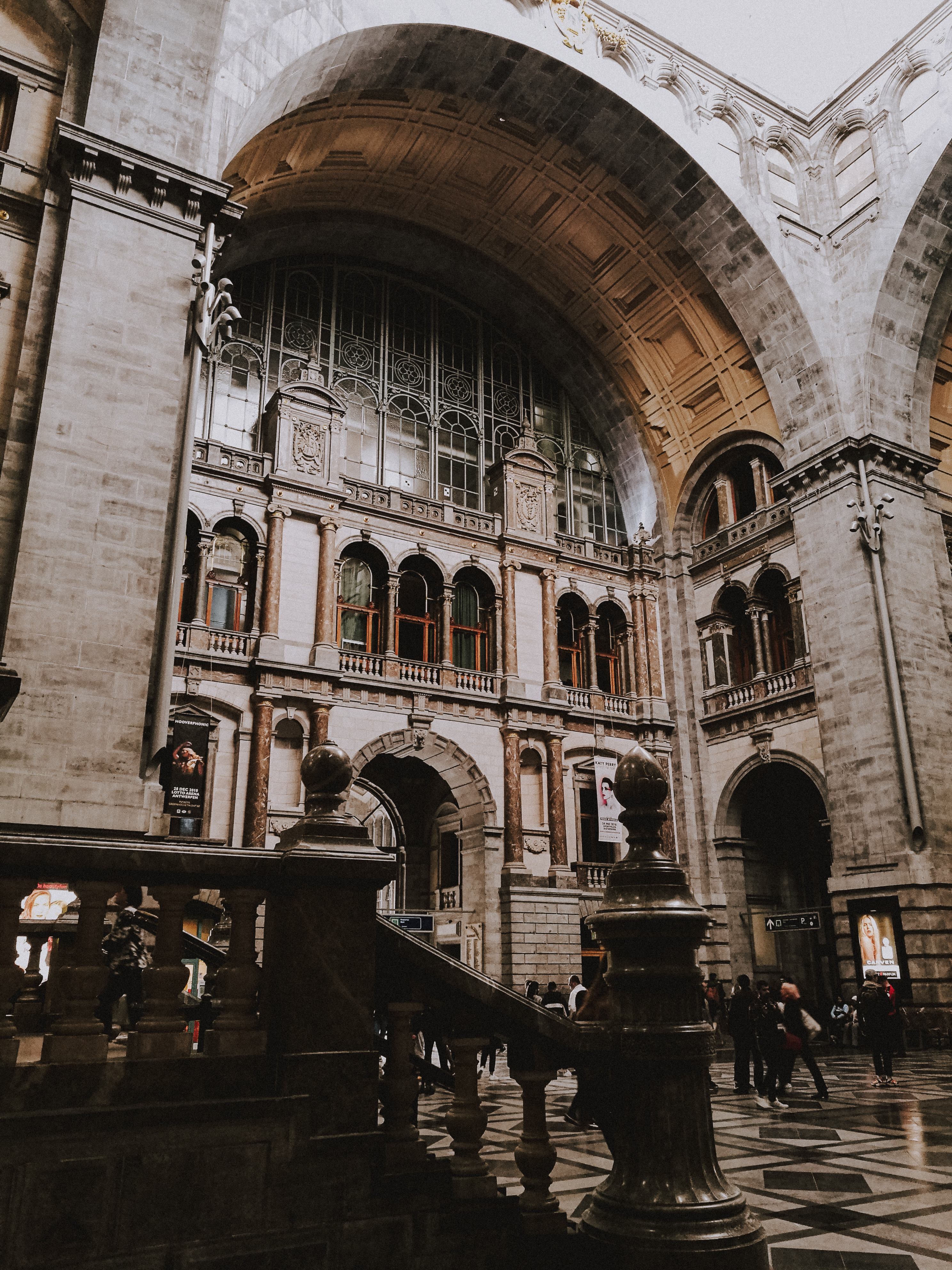 Getting lost in time couldn't last though, my backpack was getting heavy, and a girl has got to eat and drink.  And of course I was promised a lot more awesomeness on the other side of the station. So off we went.  We spent our 36 hours in Antwerp walking (20 000 steps), drinking beer, eating, a bit of sleeping, more eating, drinking and walking (15 000 steps).
---
"Your heart knows the way.  Run in that direction" – Rumi
---
Seeing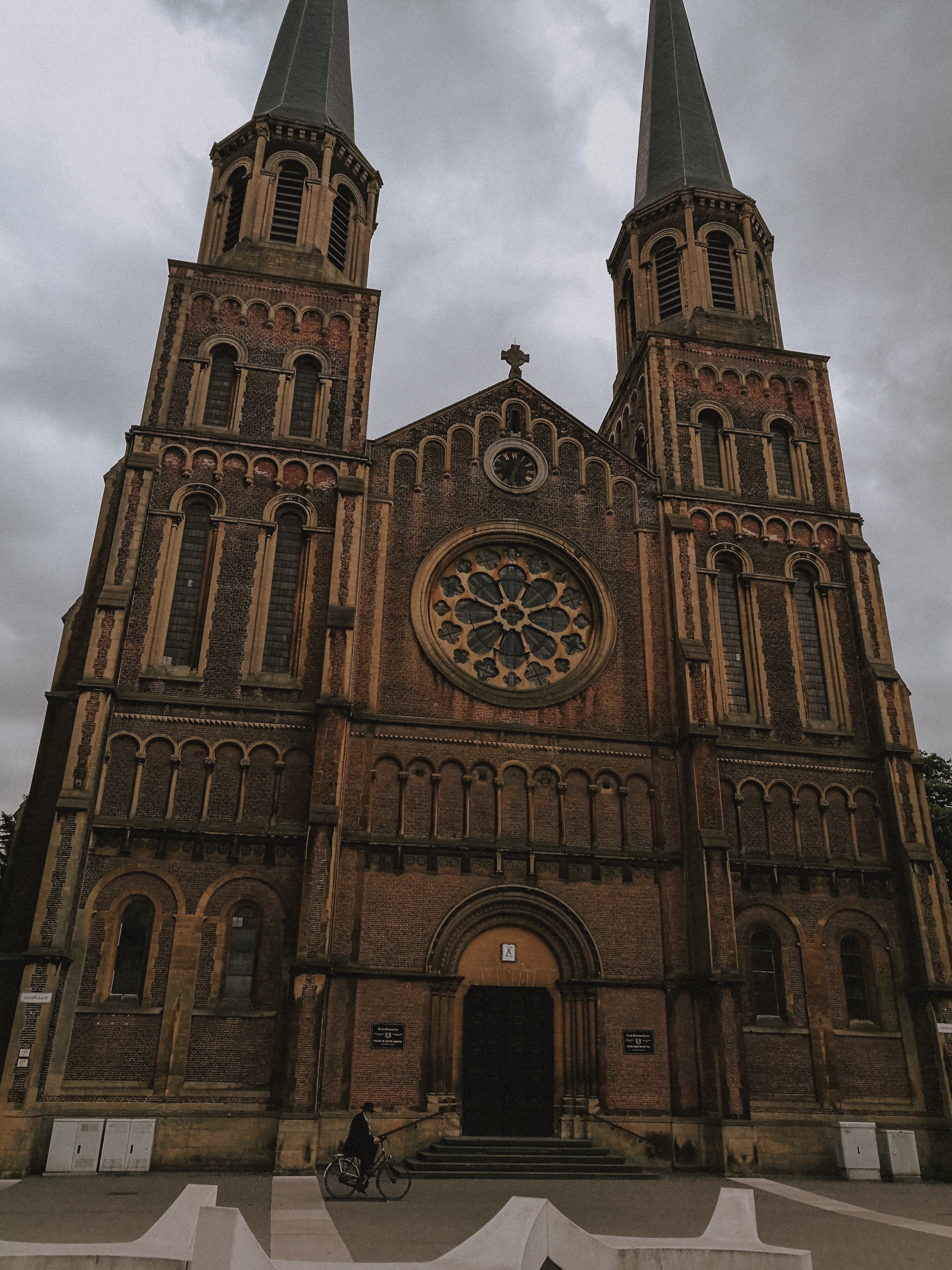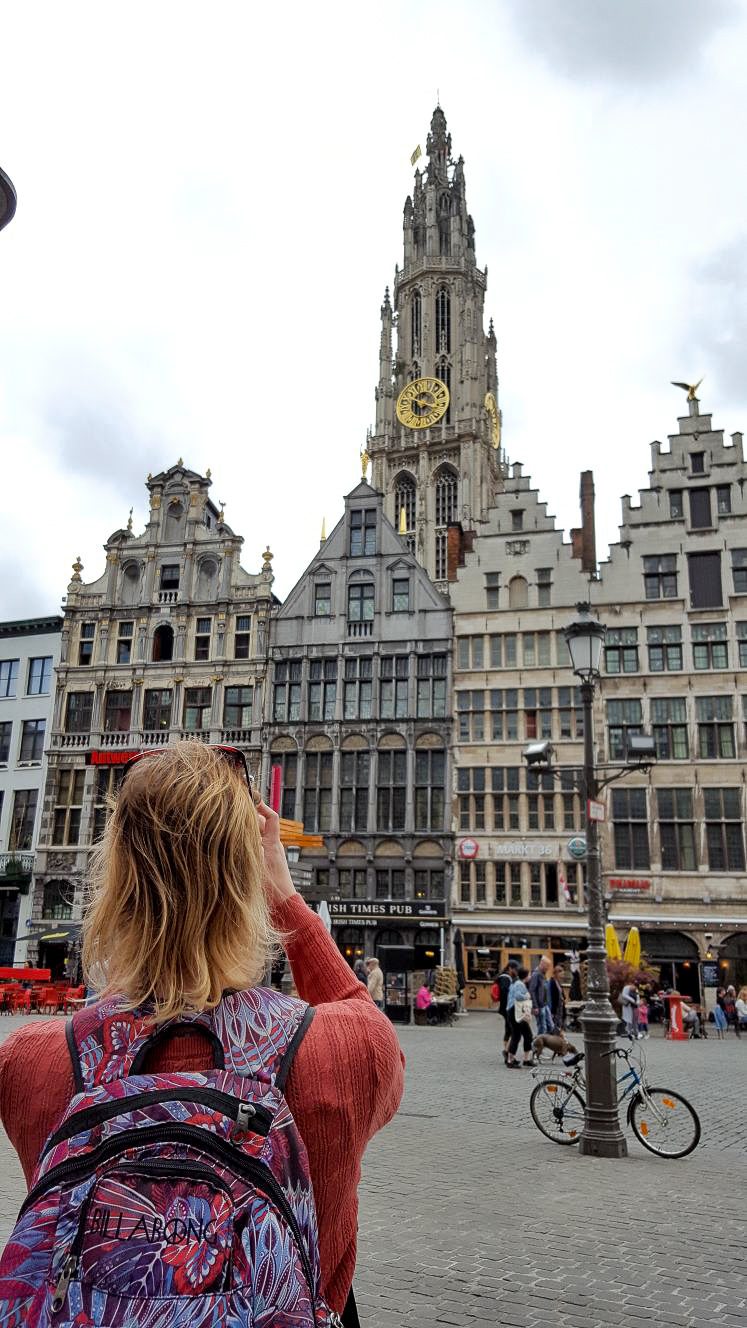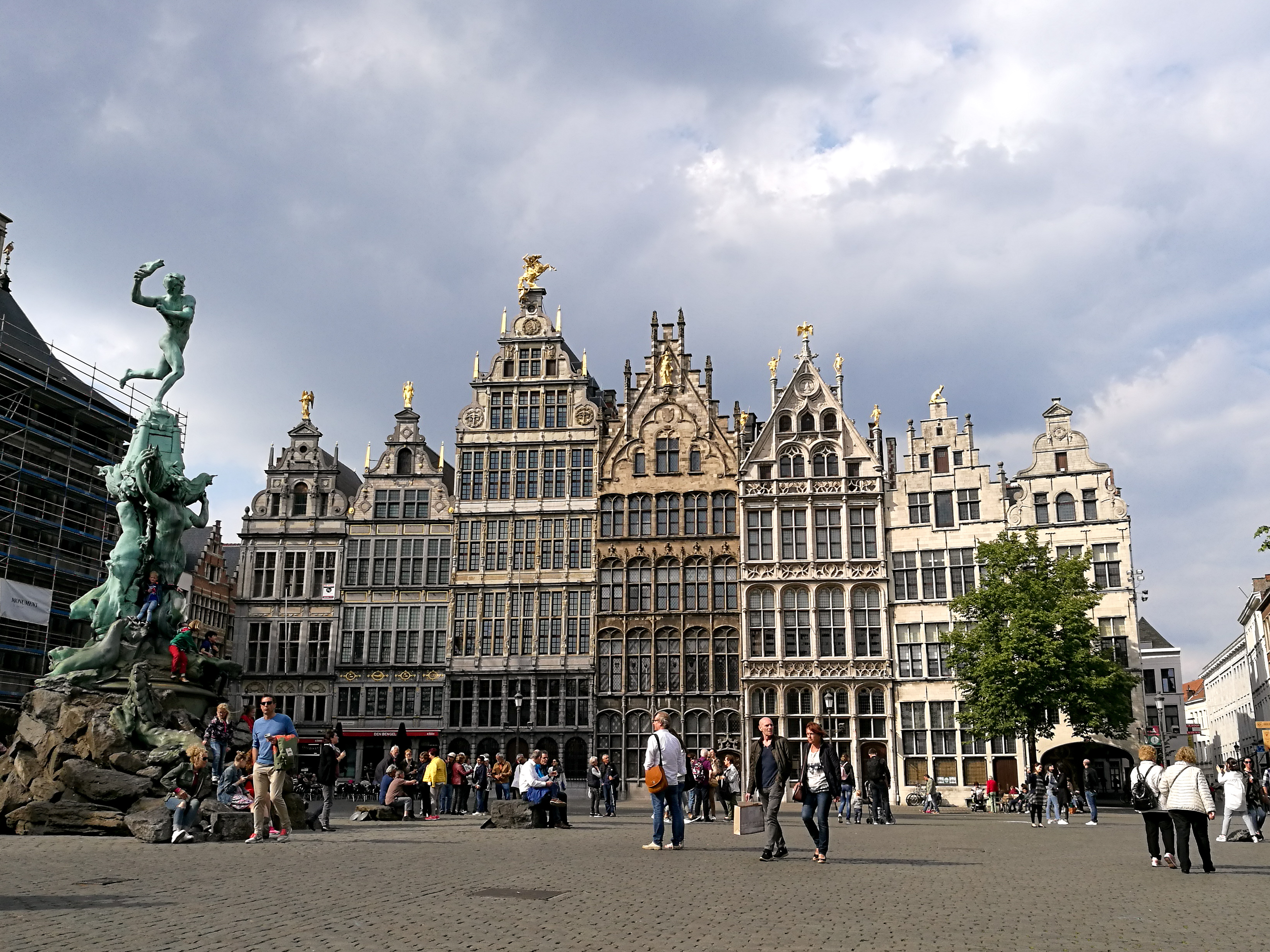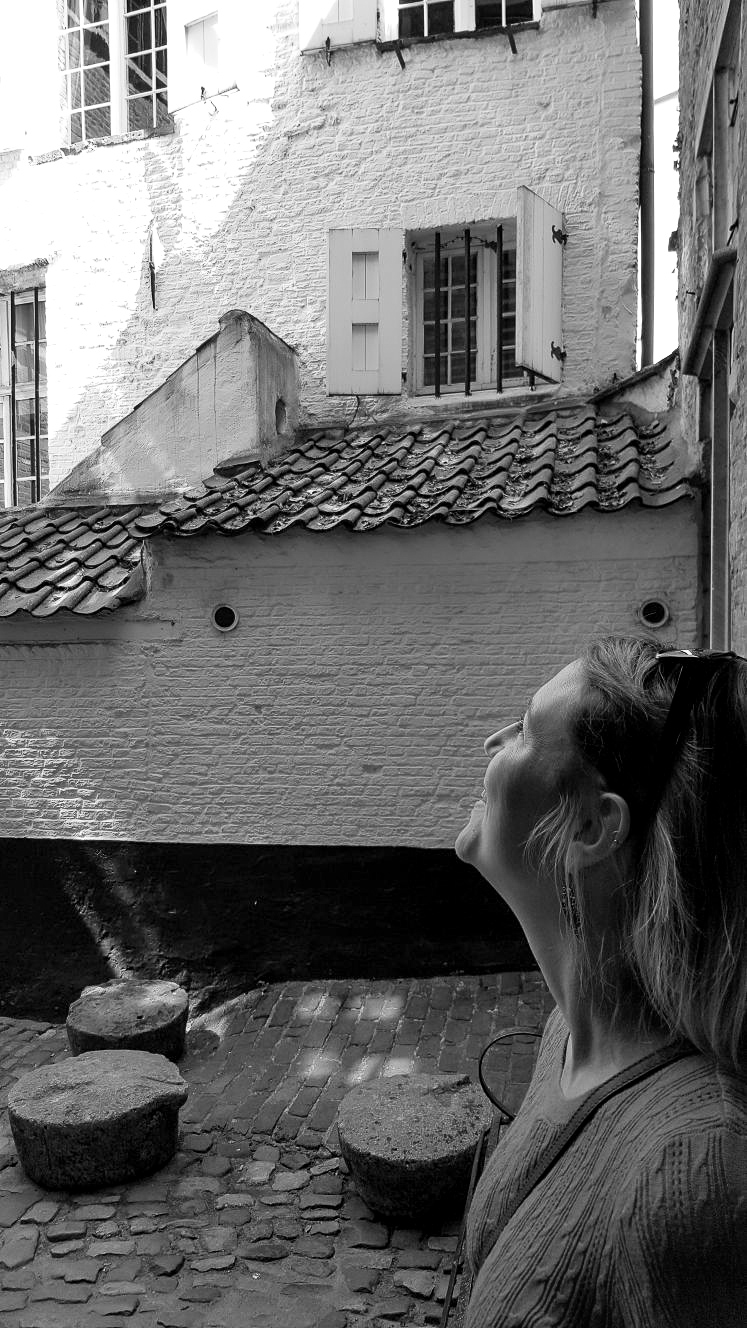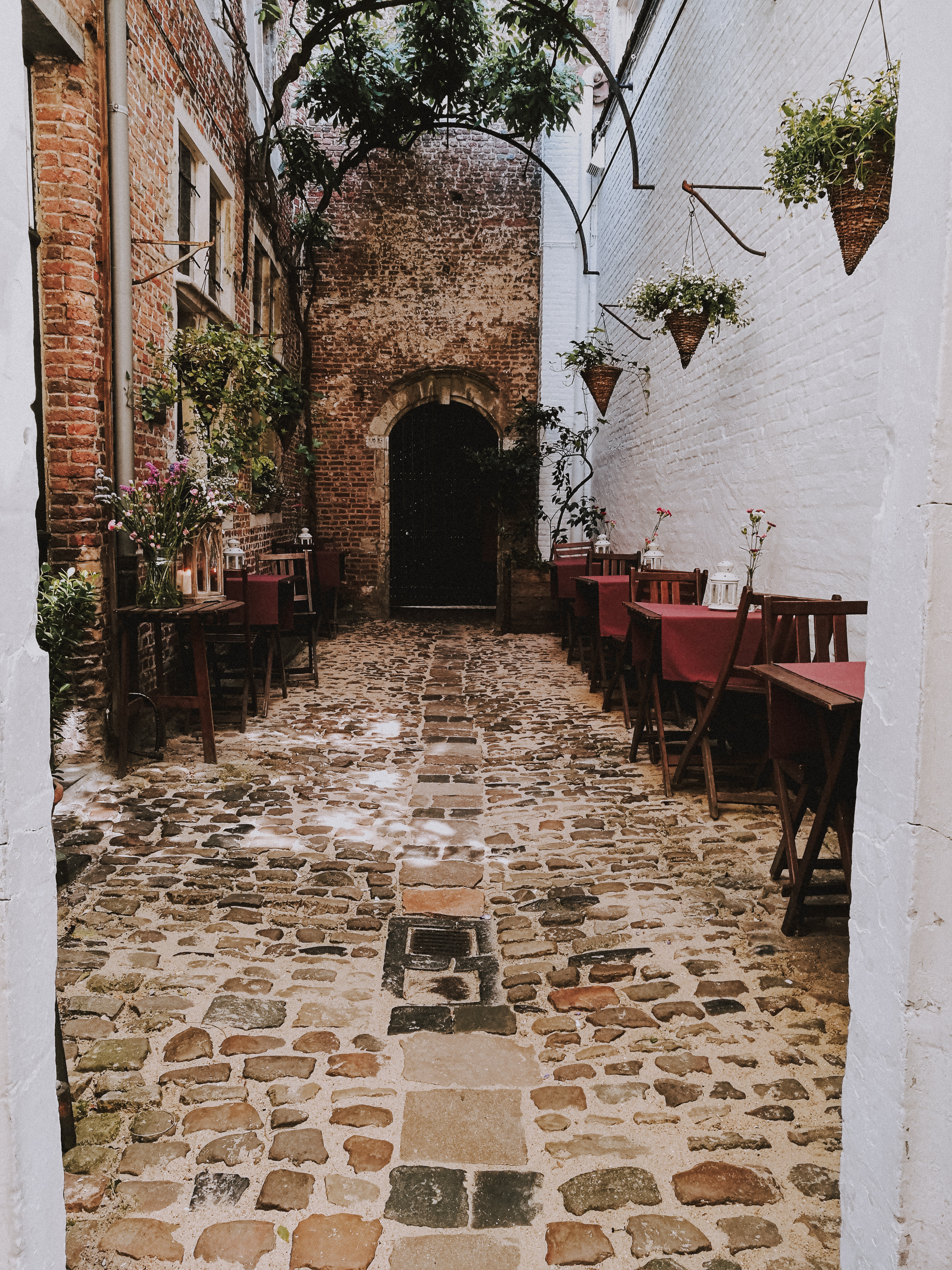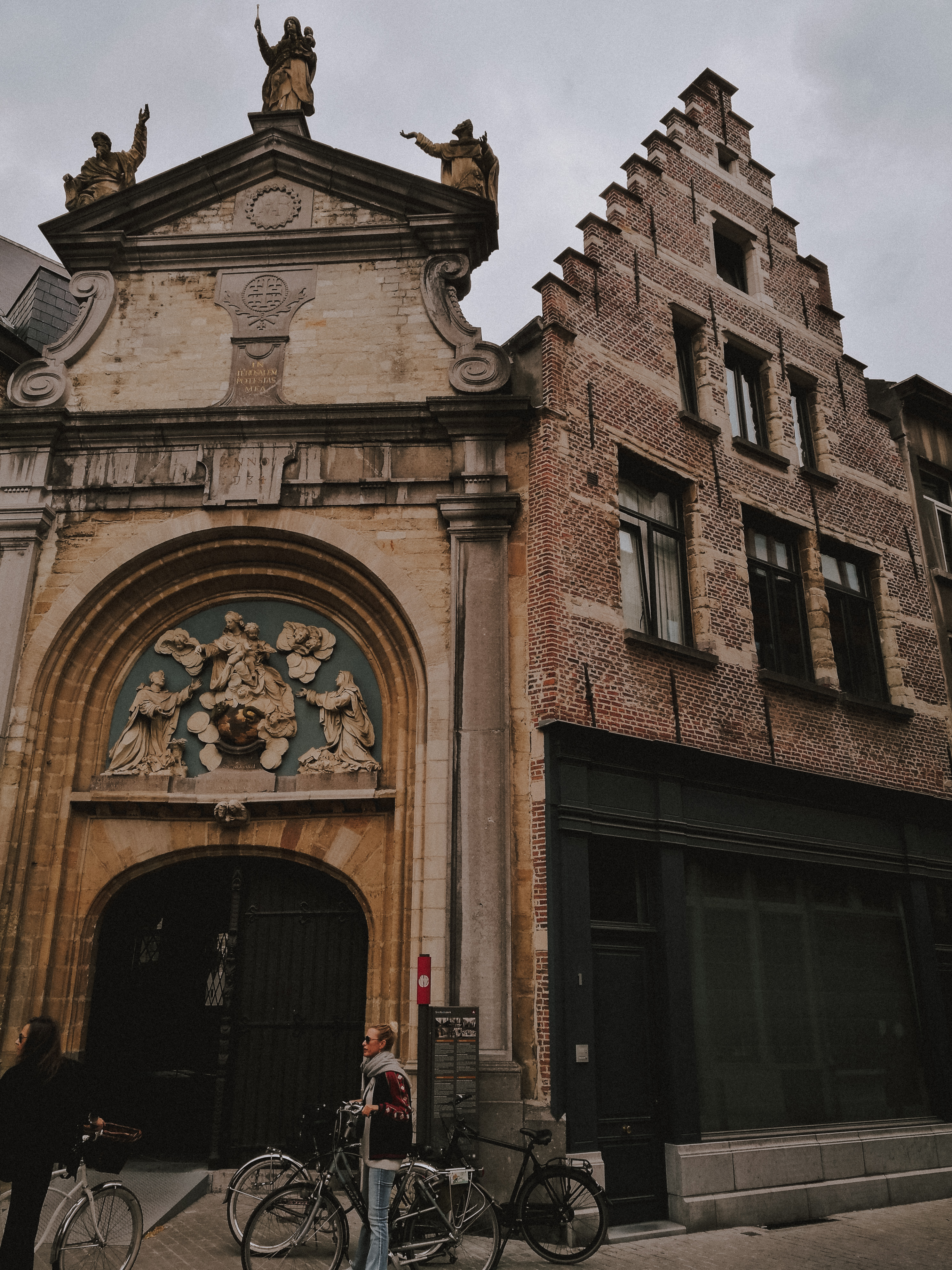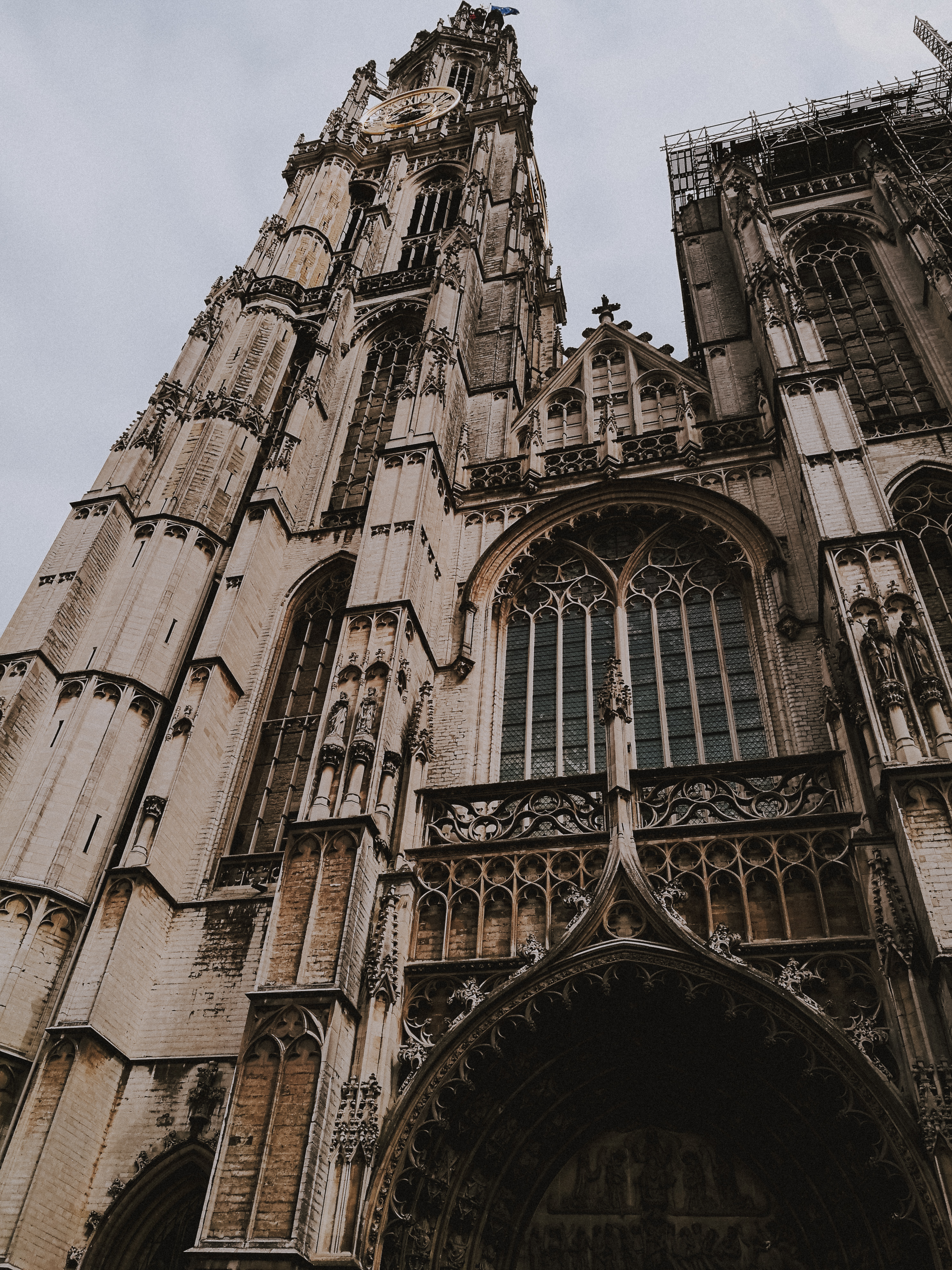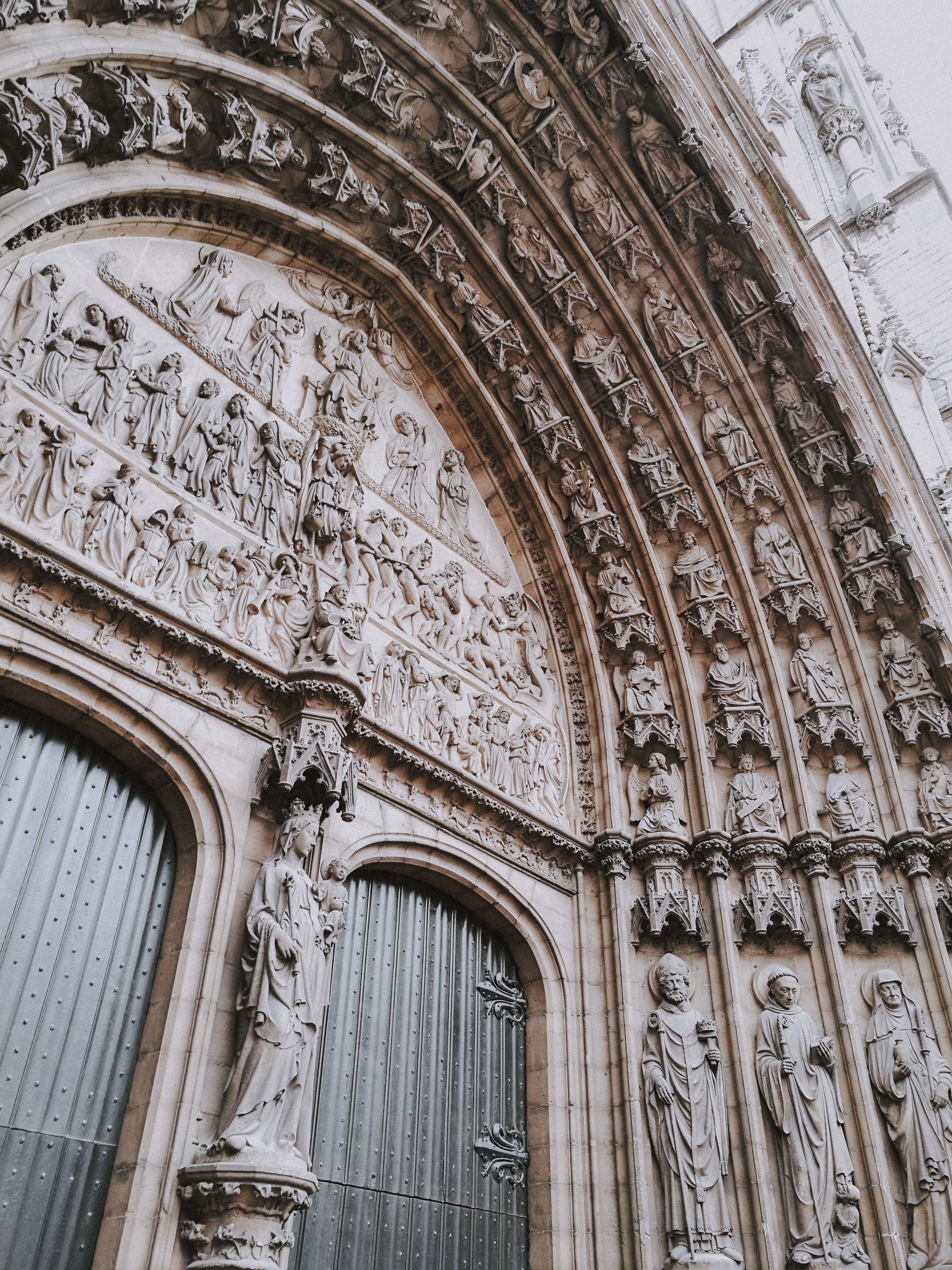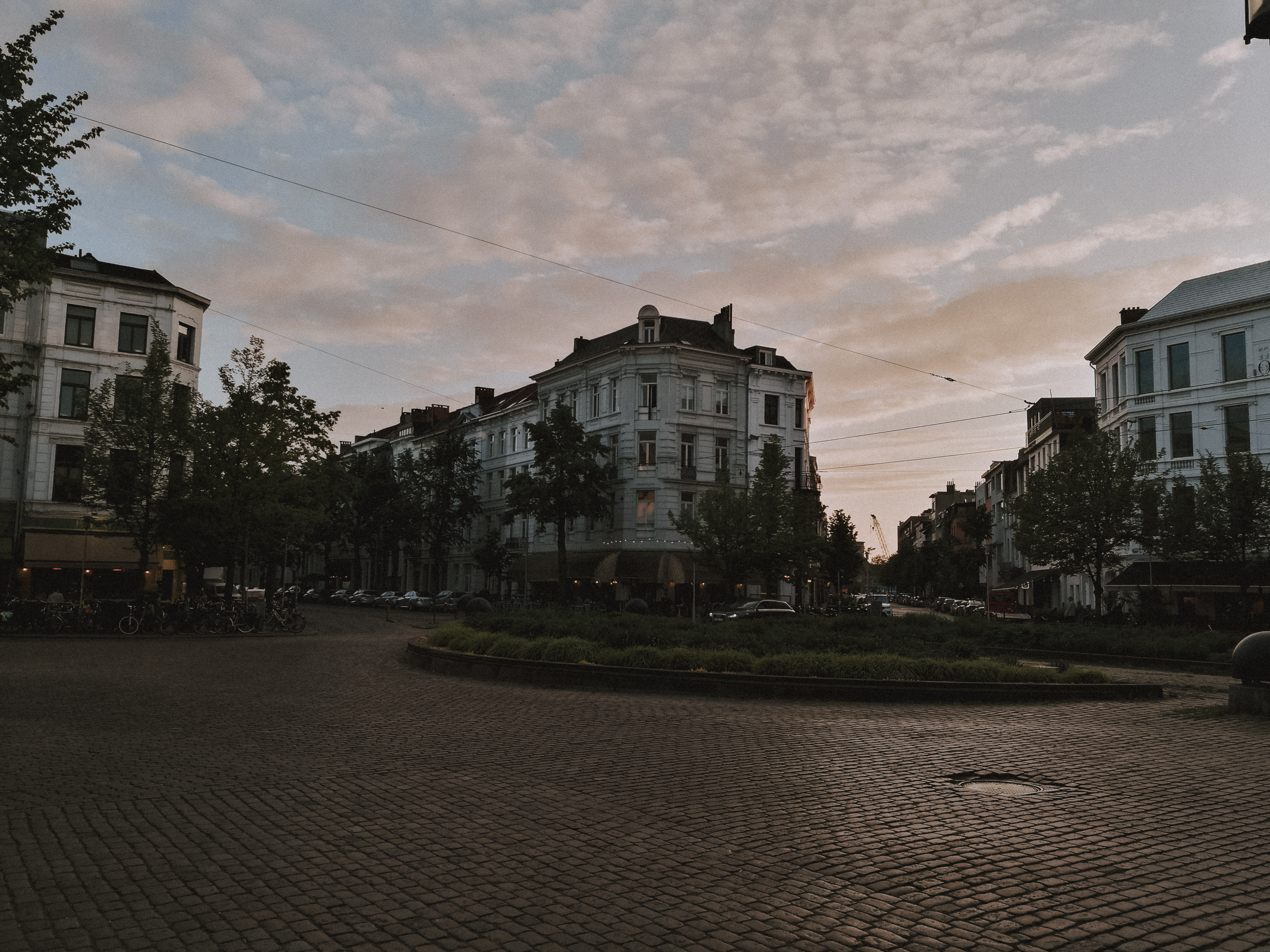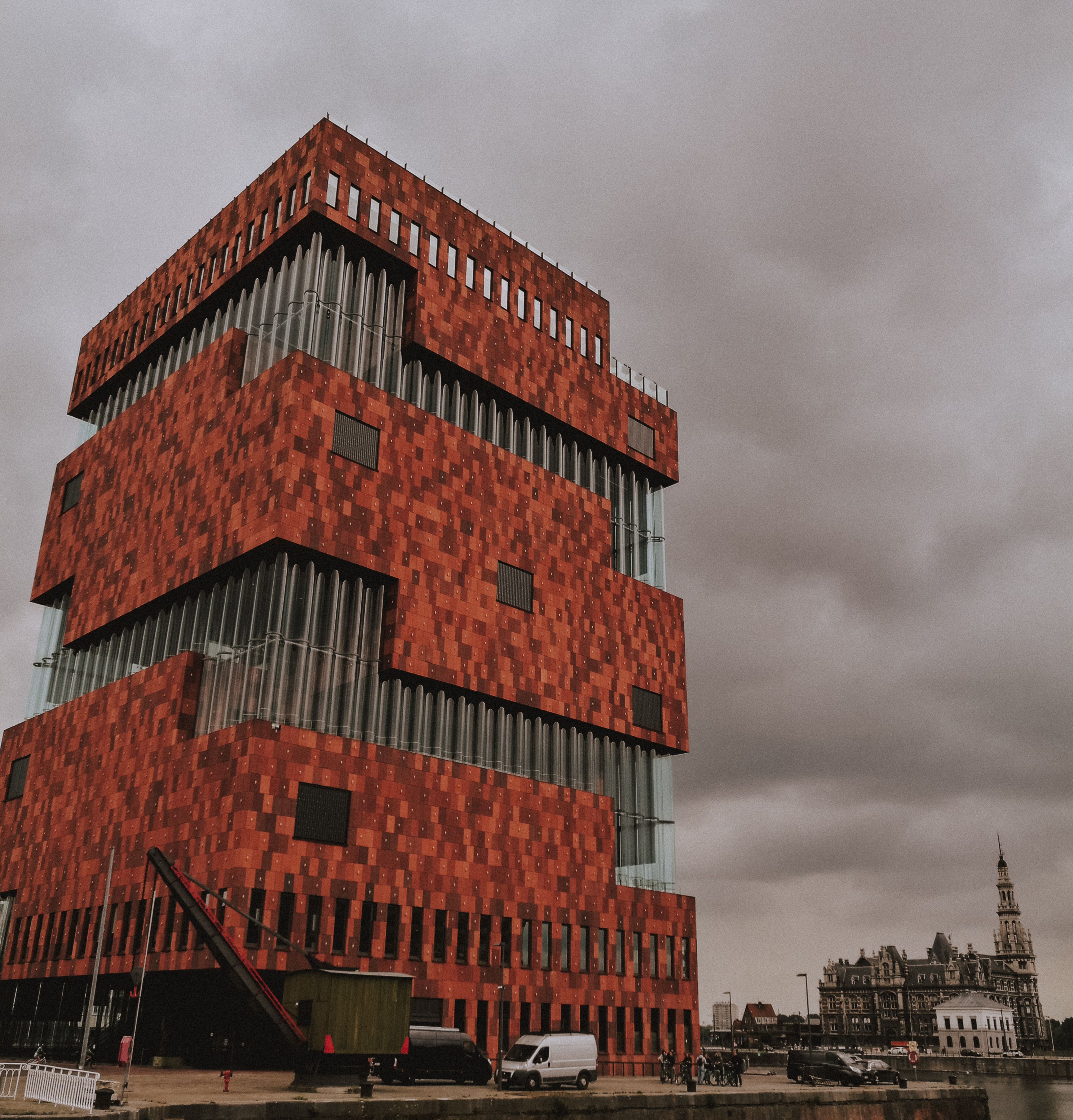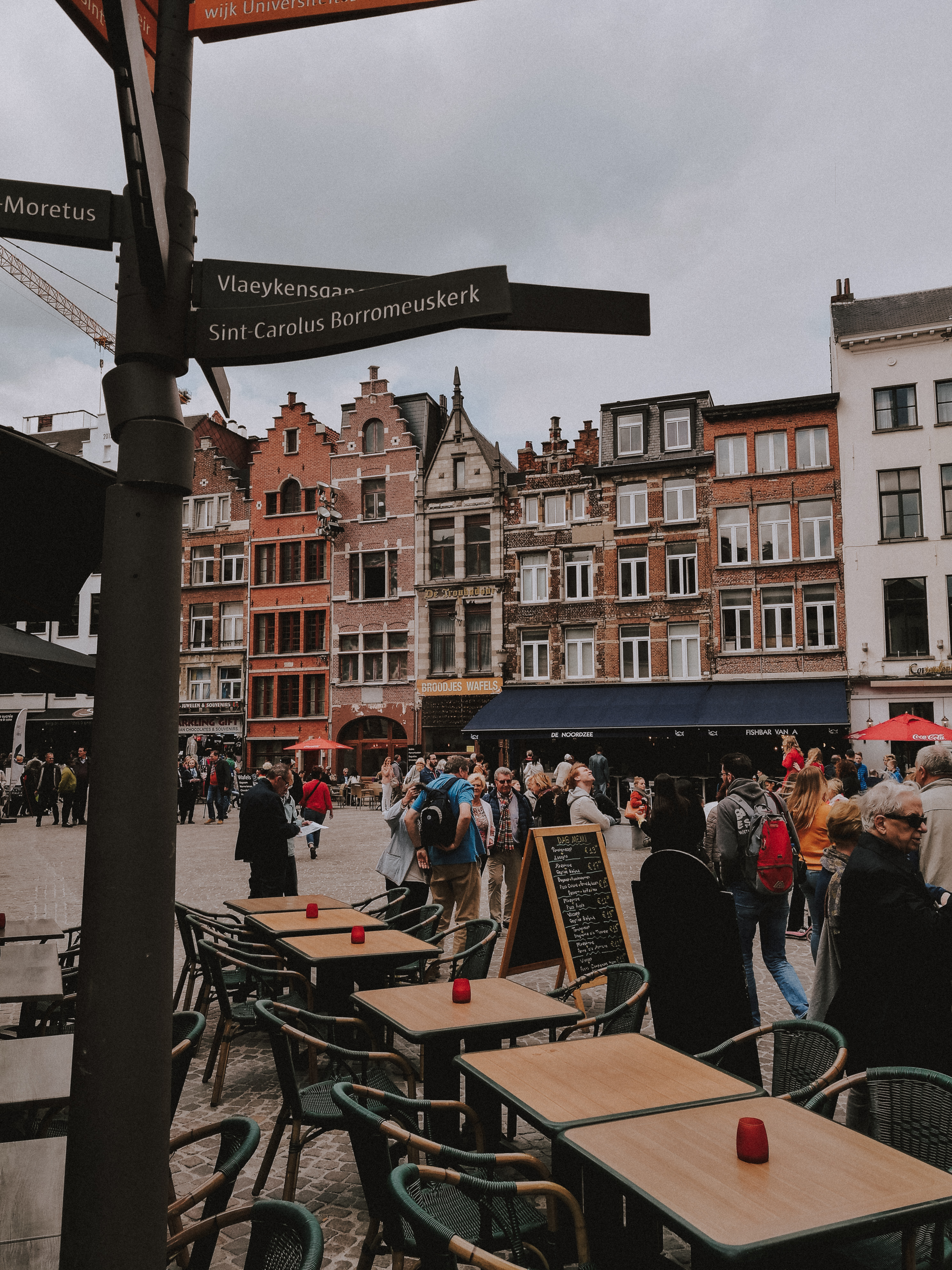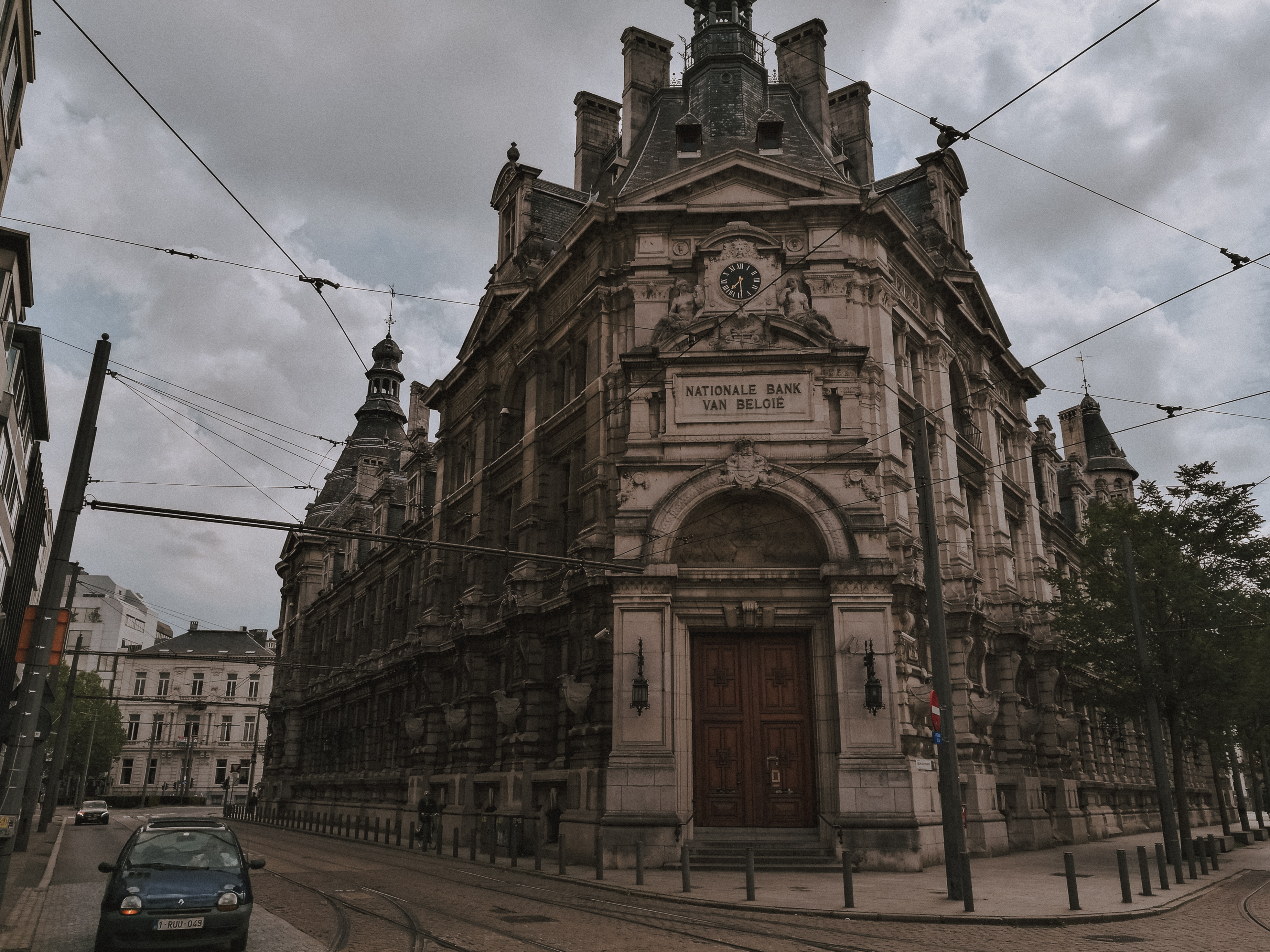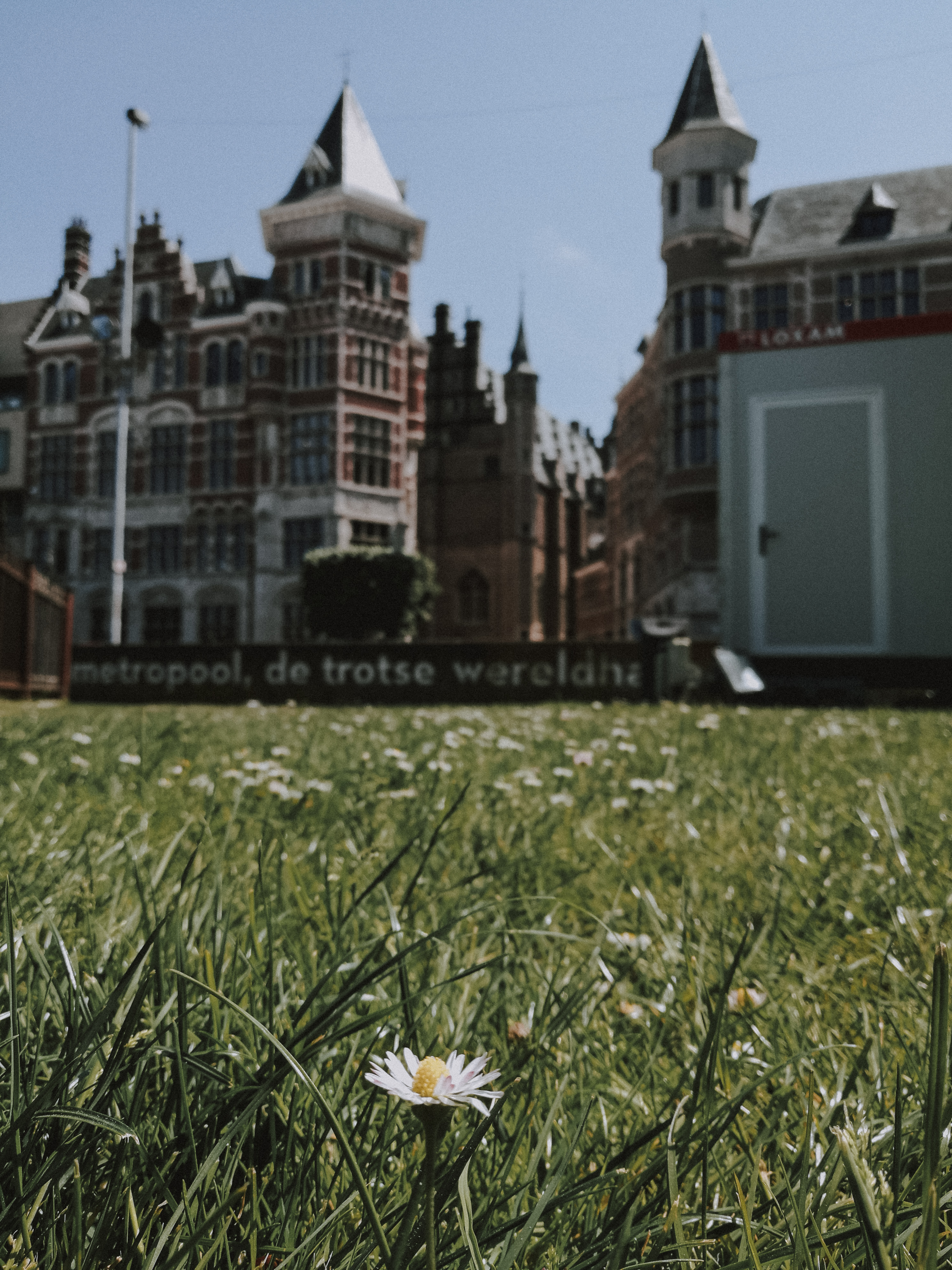 Eating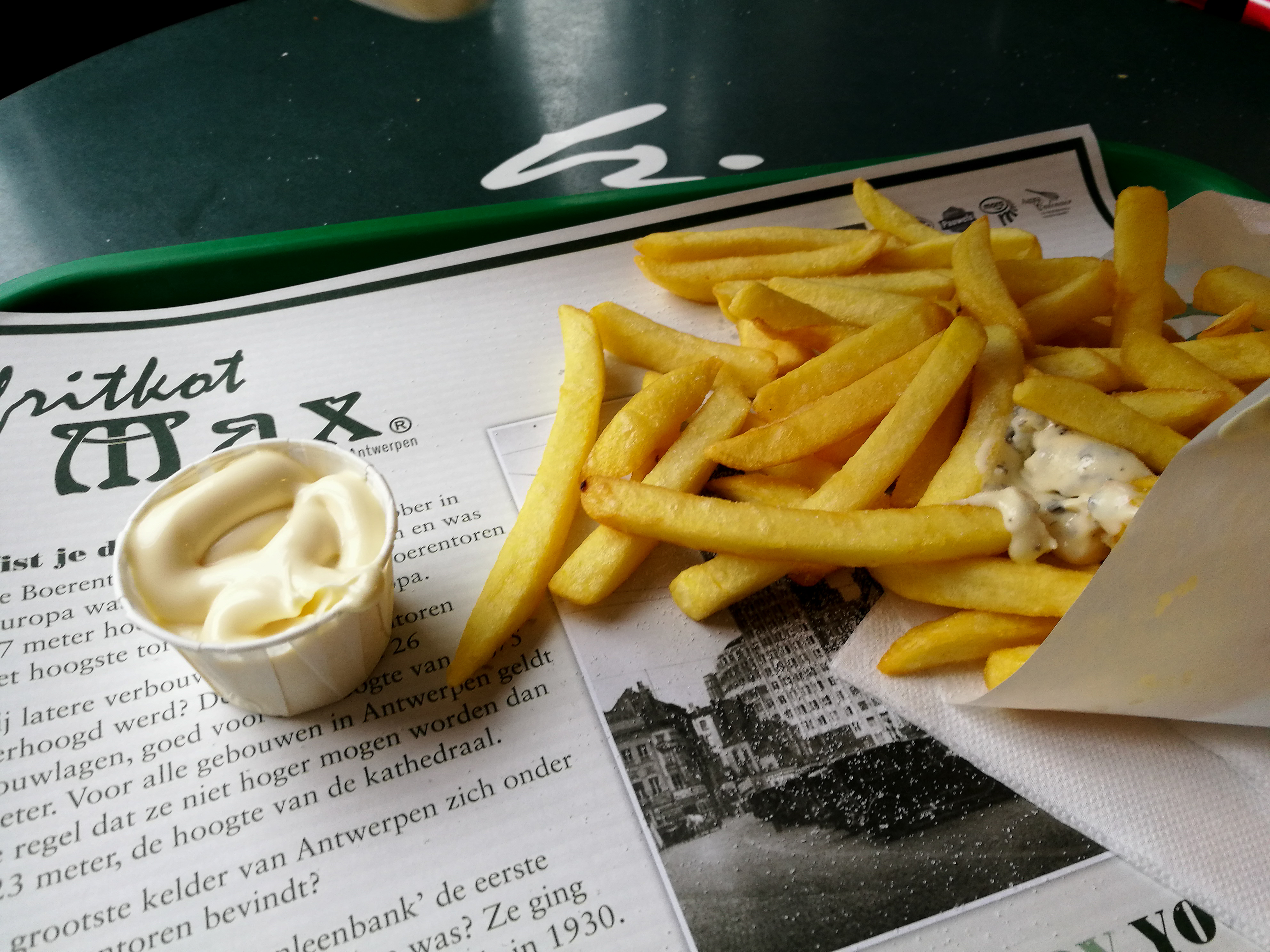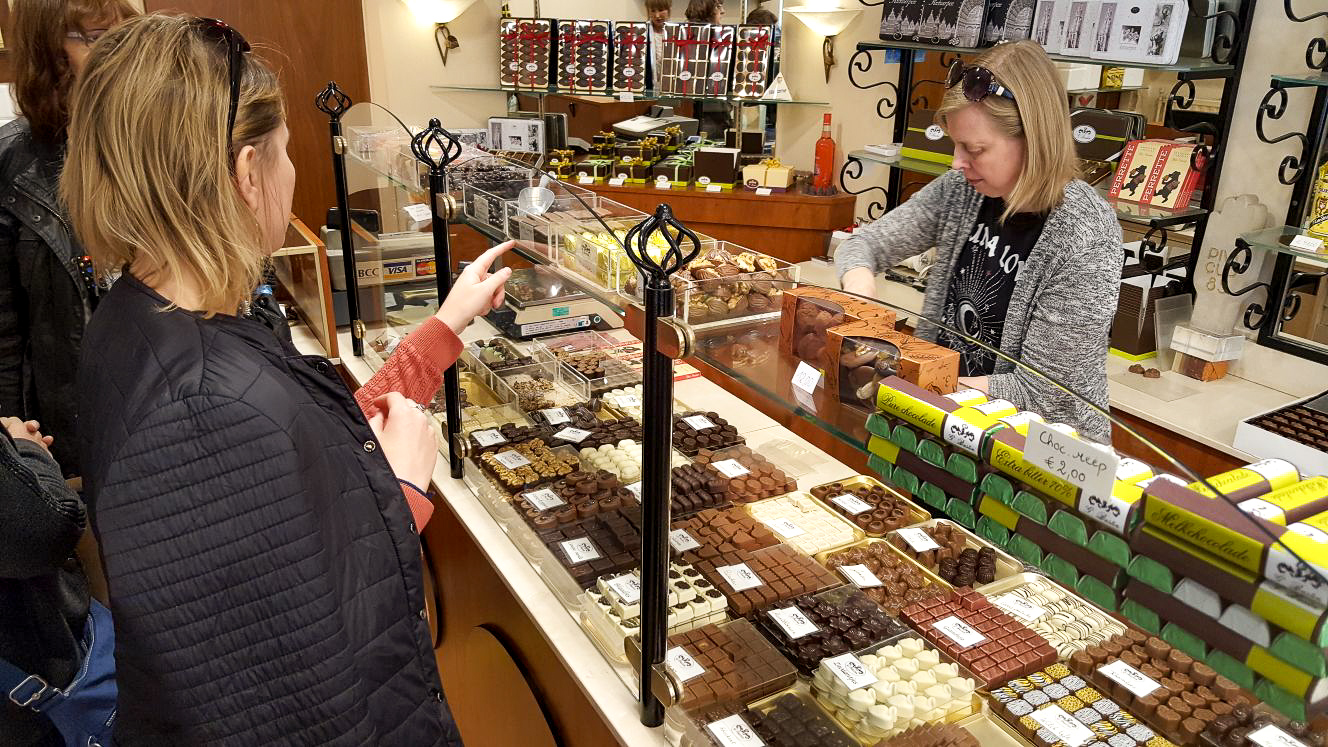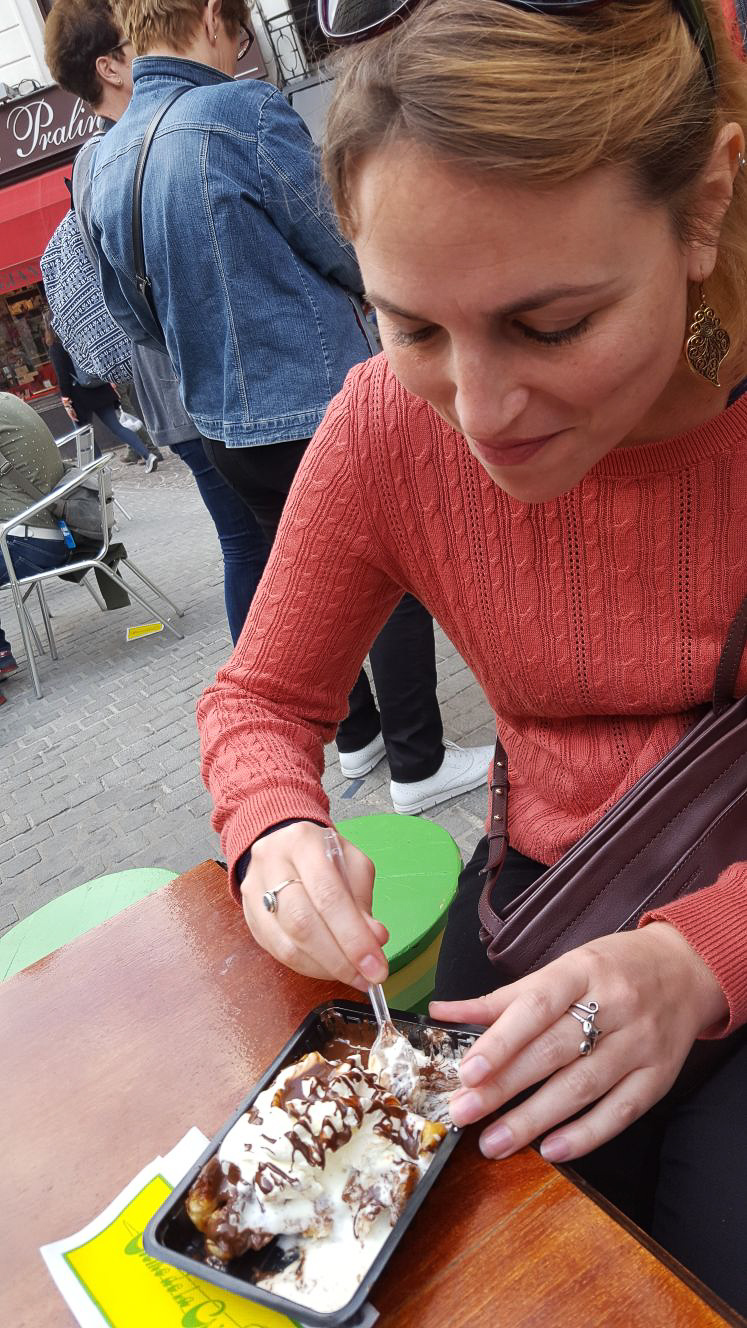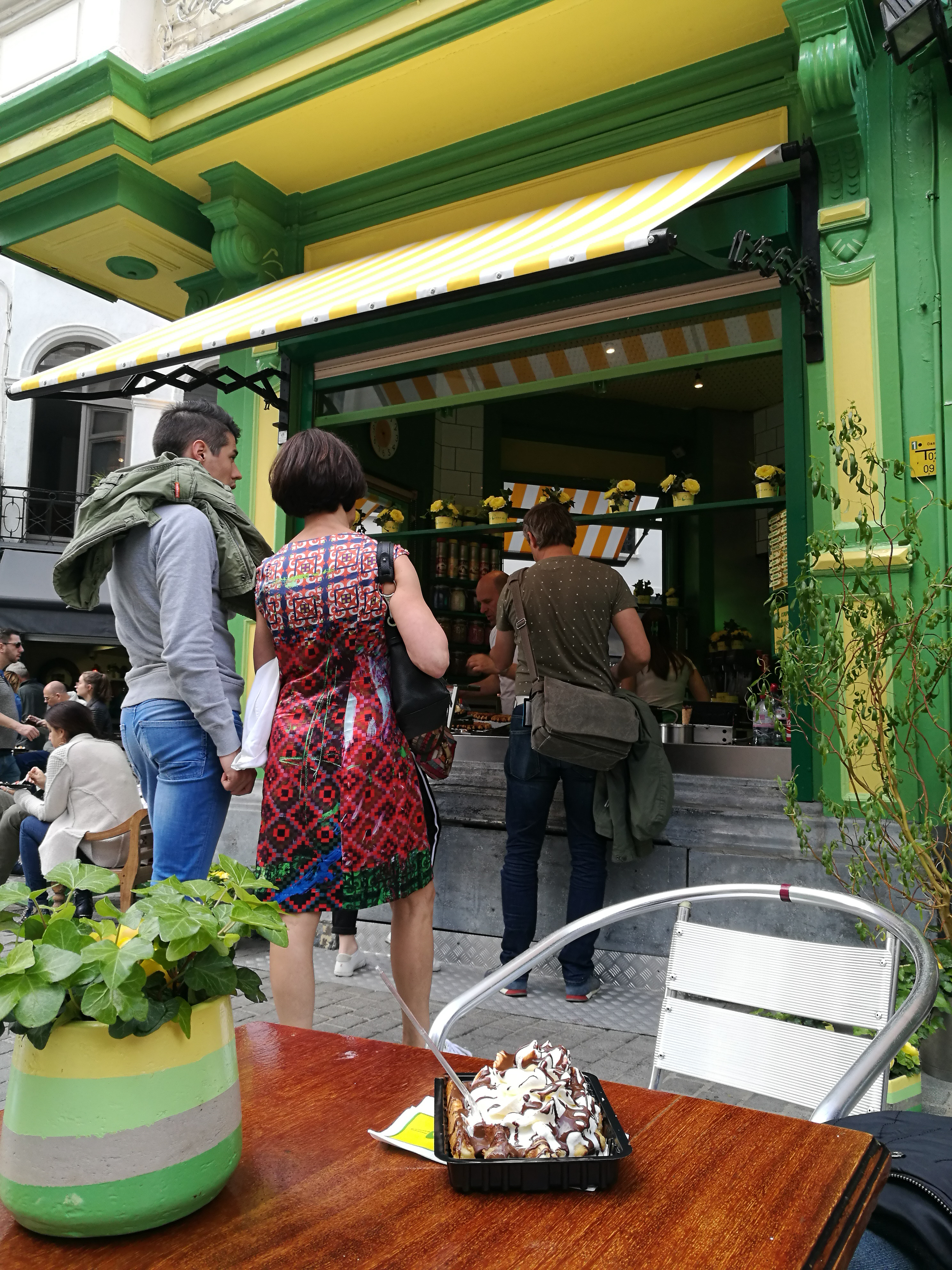 Drinking
Last but not least.  I made it my mission to try as many Belgium beers that I've not tried before.  It was not a record breaking mission, and I ended up trying 3 or 4 different beers.  Hey, I need a good reason to go back soon!