Sally Andrew's first Novel, Recipes for Love and Murder, did not disappoint.  It has so many of my favourite things – murder mystery, love, traditional South African food and delicacies.  You get a mystery and a cook book in one.  Insane!
As soon as I started reading I  knew it was a mistake.  I was on a plane on my way to Amsterdam – nowhere near a South African kitchen. Luckily I quickly got distracted and caught up in the lives and mysteries of Tannie Maria and the rest of the crew working and living in Ladismith.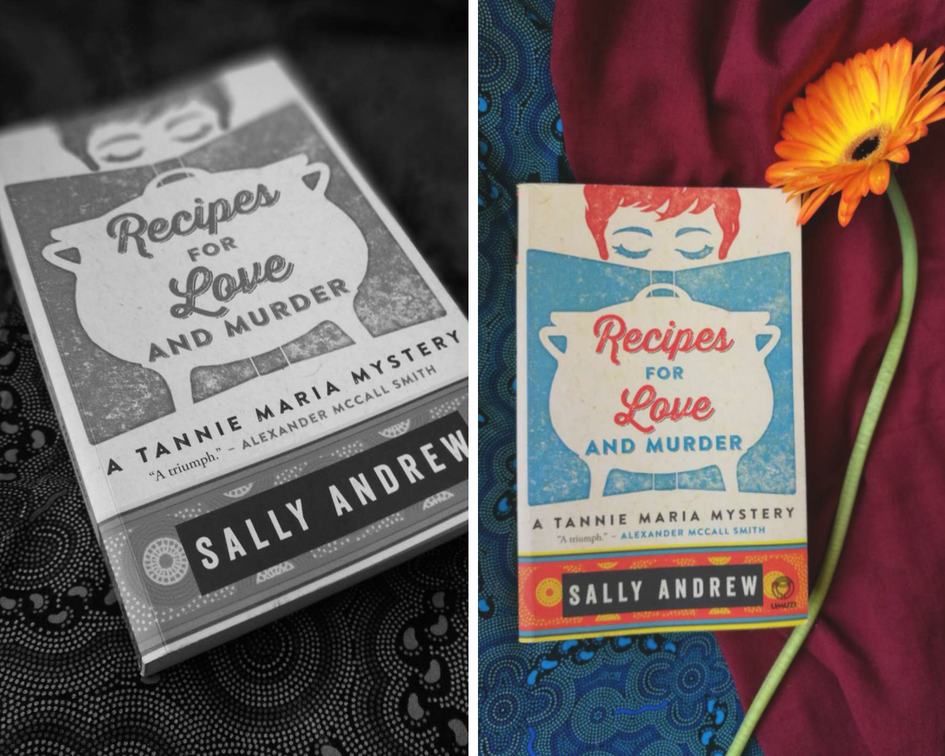 ---
"Dear Tannie Maria, I am wondering what really matters.  Really.  Family?  Duty?  God?  Friends?  Food?  Love?"
---
I finished the book within a week (in between sight seeing and meeting up with people), and top of my list to try out was the vetkoek and mince, but as I've never made vetkoek before and I was working in a kitchen with limited crockery and utensils, I decided to go for something a bit easier – The Mechanic's Chocolate Mouse Cake.
A short list of ingredients that were easy to find, and steps that were easy to follow – except that I didn't have an electric beater, so I had to do the "beat for at least 5 minutes with and electric beater" part with a hand beater.  My shoulder still hurts.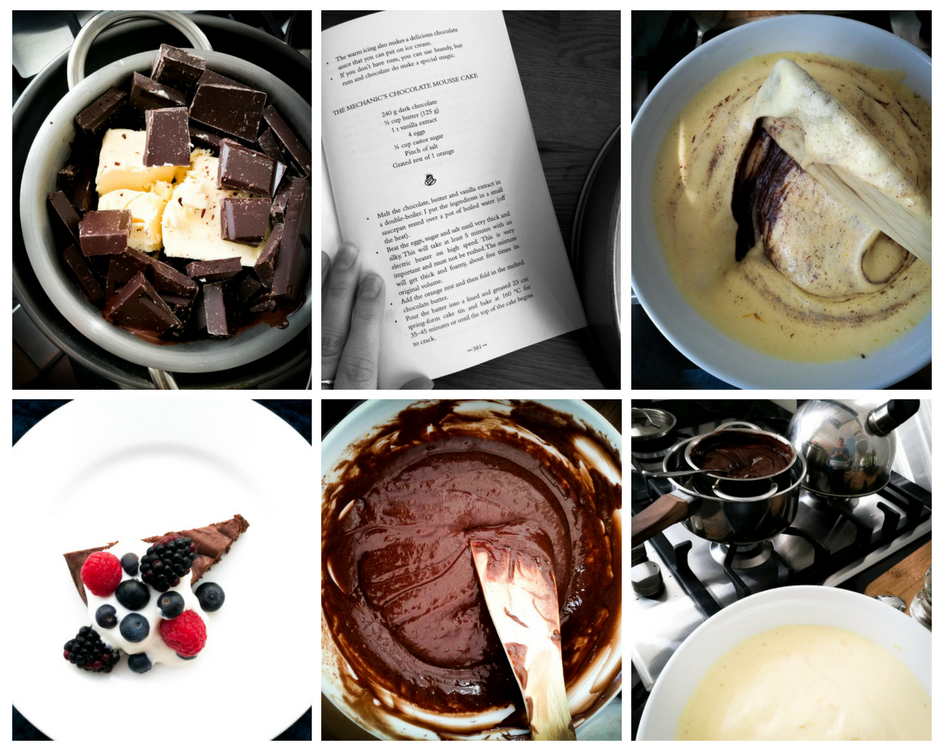 Please note, I am not a professional baker, and although I "follow" the recipe, I usually do it on my own terms, adapting it to fit my needs.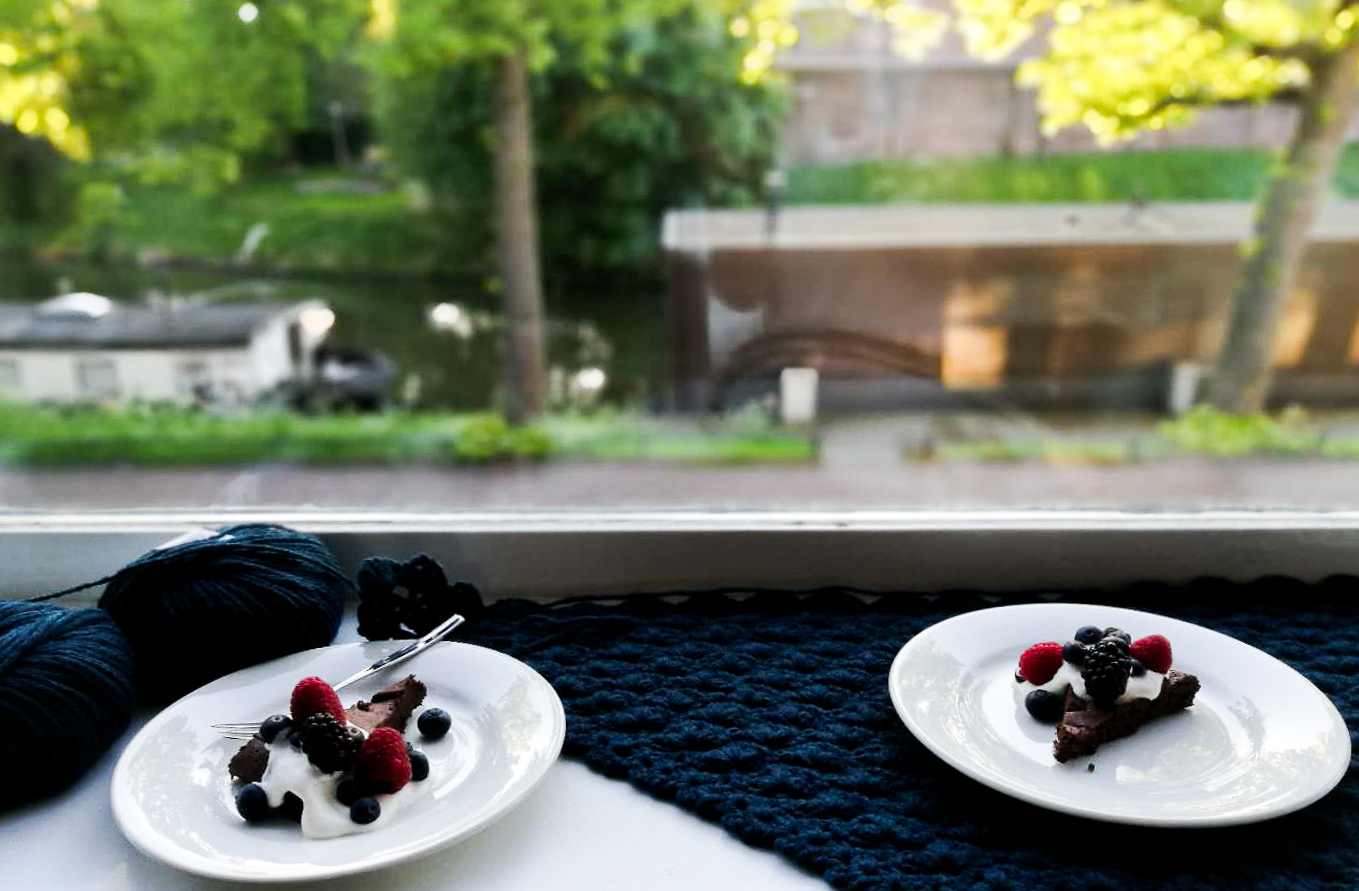 Do you spot the the shawl I wrote about in my previous post?  If you don't know what I'm talking about you can read about it here.